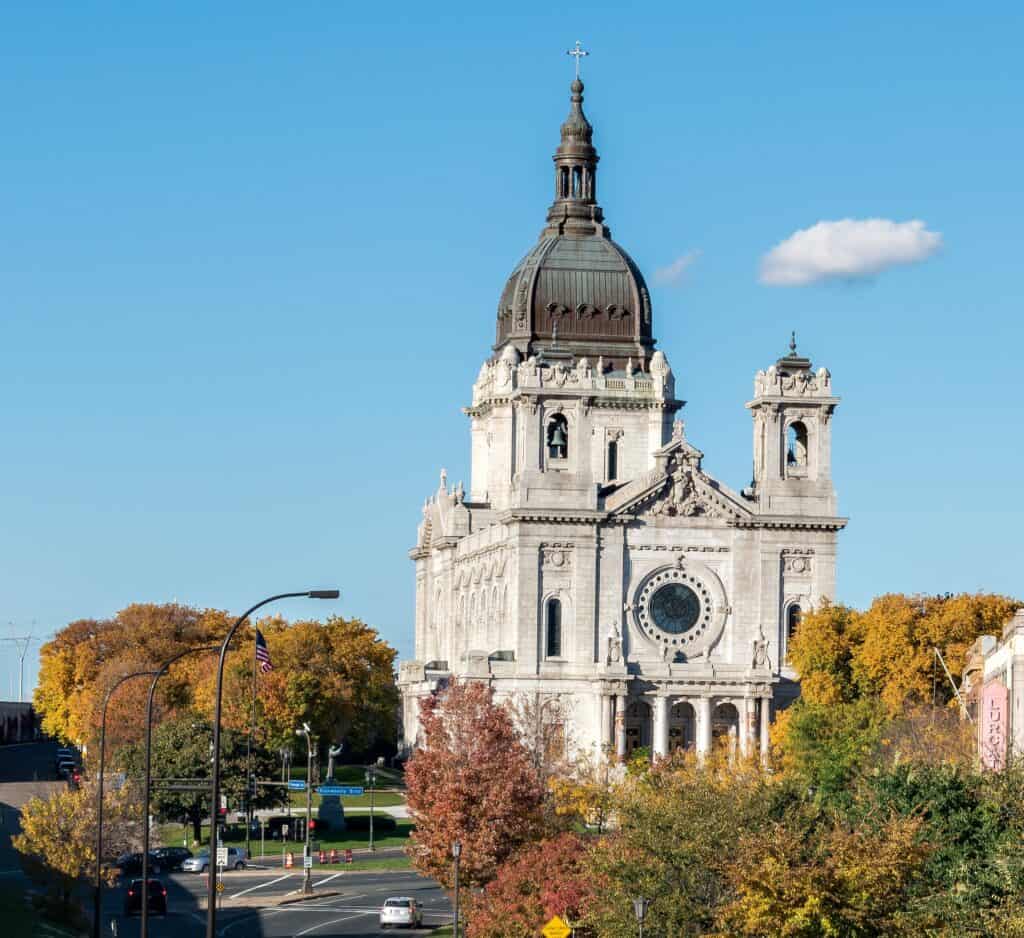 The Basilica of Saint Mary
There are currently no vacancies.
More than just a beautiful building with beautiful liturgies, The Basilica of Saint Mary is a gathering place for all those who pass through our doors.  It's a center for the arts, and a place of refuge for the poor.  It's a community committed to the growth and social well-being of the city.  With over 6,500 households, we have an aggressive vision for social outreach. People of all colors, all economic backgrounds, people from suburbs, and from inner city neighborhoods stand shoulder to shoulder.  Together, we travel on a journey of faith.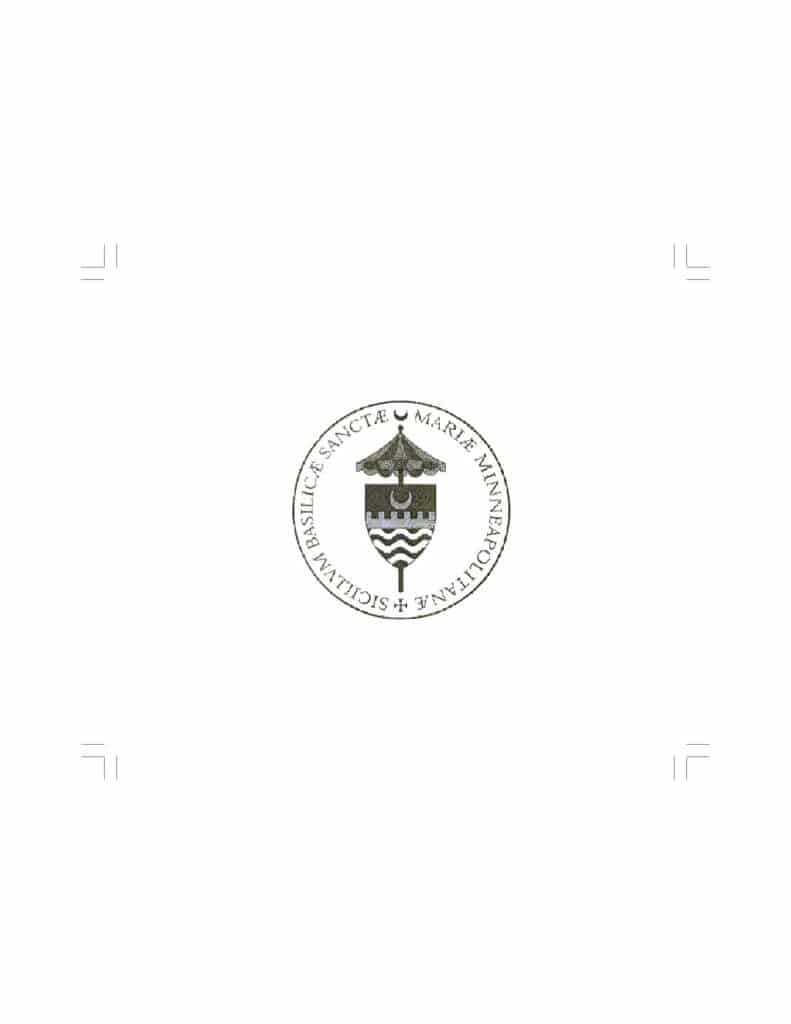 Type of Organization
Church
Get notified when The Basilica of Saint Mary posts a new job