About
In 1951, the Casa de Paz y Bien began as a Catholic retreat center in Scottsdale, Arizona.
Now, as the Franciscan Renewal Center (still affectionately called the Casa) we offer opportunities for spiritual growth, healing and transformation, and service to others.
The Casa was founded by and is today an active religious community of the Order of Friars Minor, following the footsteps of Saints Francis and Clare of Assisi.
The Casa is guided by the Franciscan friars and works cooperatively with the Roman Catholic Diocese of Phoenix.
Photos & Videos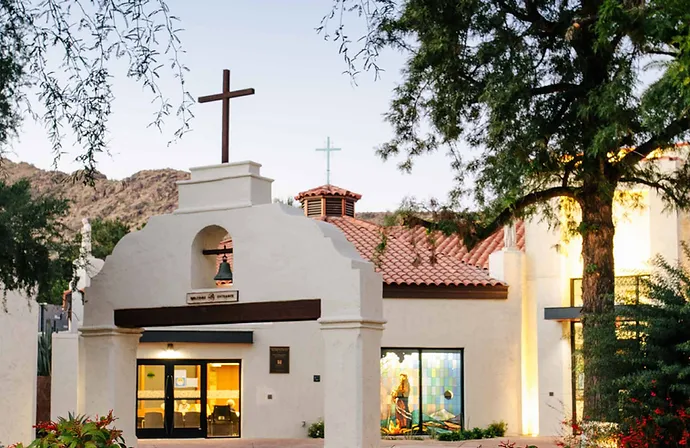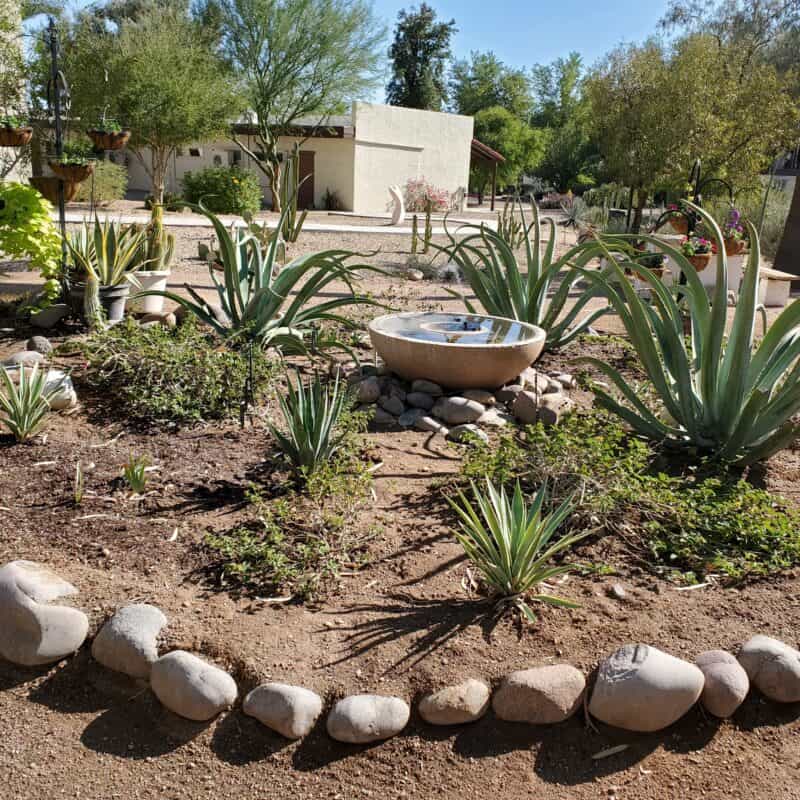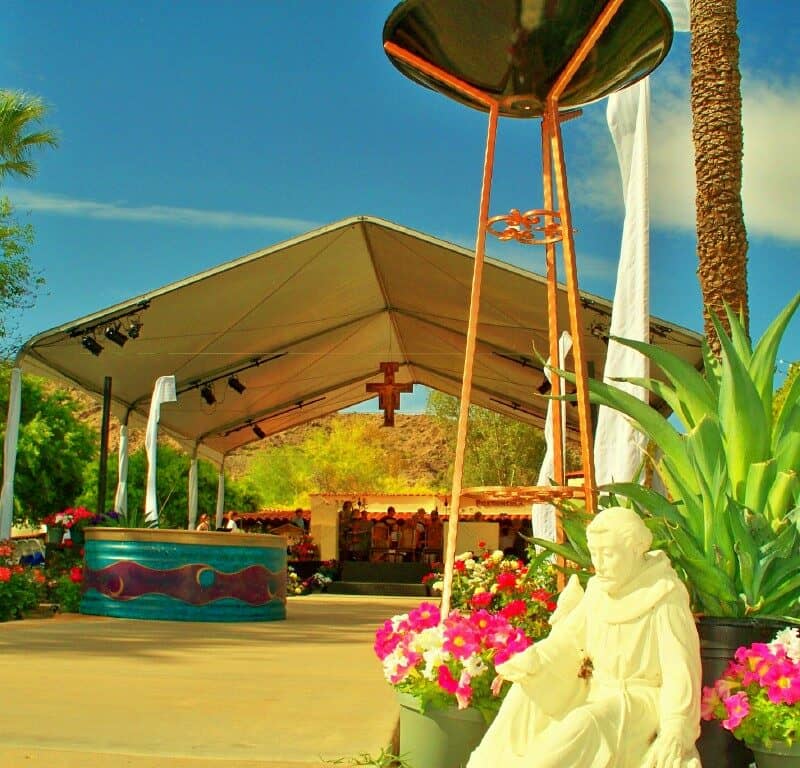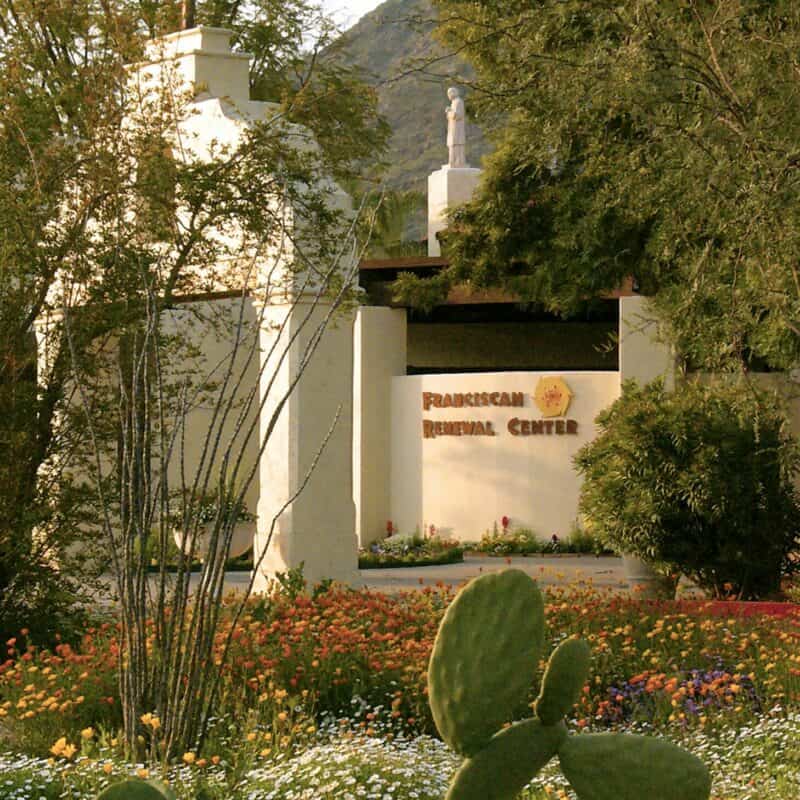 Type of Organization
Church