About

GRACE is a ministry of our 23 parishes with a mission to provide a foundational, Catholic-based, high-quality education that inspires and equips students to become the next generation of informed and dedicated servant leaders in Christ.
Our mission statement reflects those goals: "Building academic excellence and life skills while growing in our Catholic faith."
Our nine GRACE schools differ in size, curricular offerings and location. Each school has a distinct history and parish connection. Yet together, every student, parent, teacher and family member of a GRACE school is GRACE.
Our GRACE schools have strong momentum and continue to grow stronger as a community and unified system of quality schools. Standardized test scores outpace the region and state.
We are blessed to be a leader in education.
Photos & Videos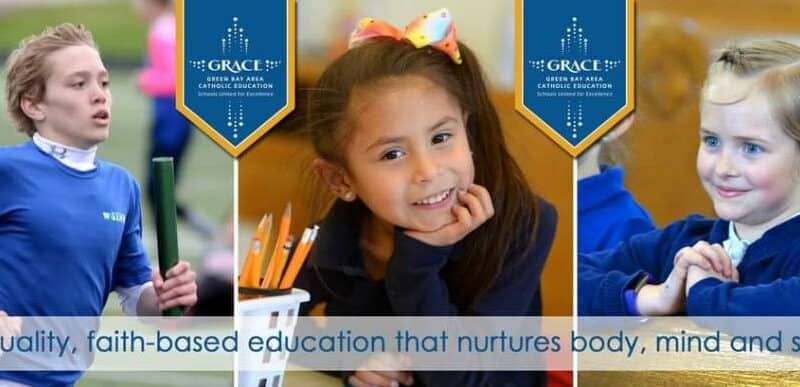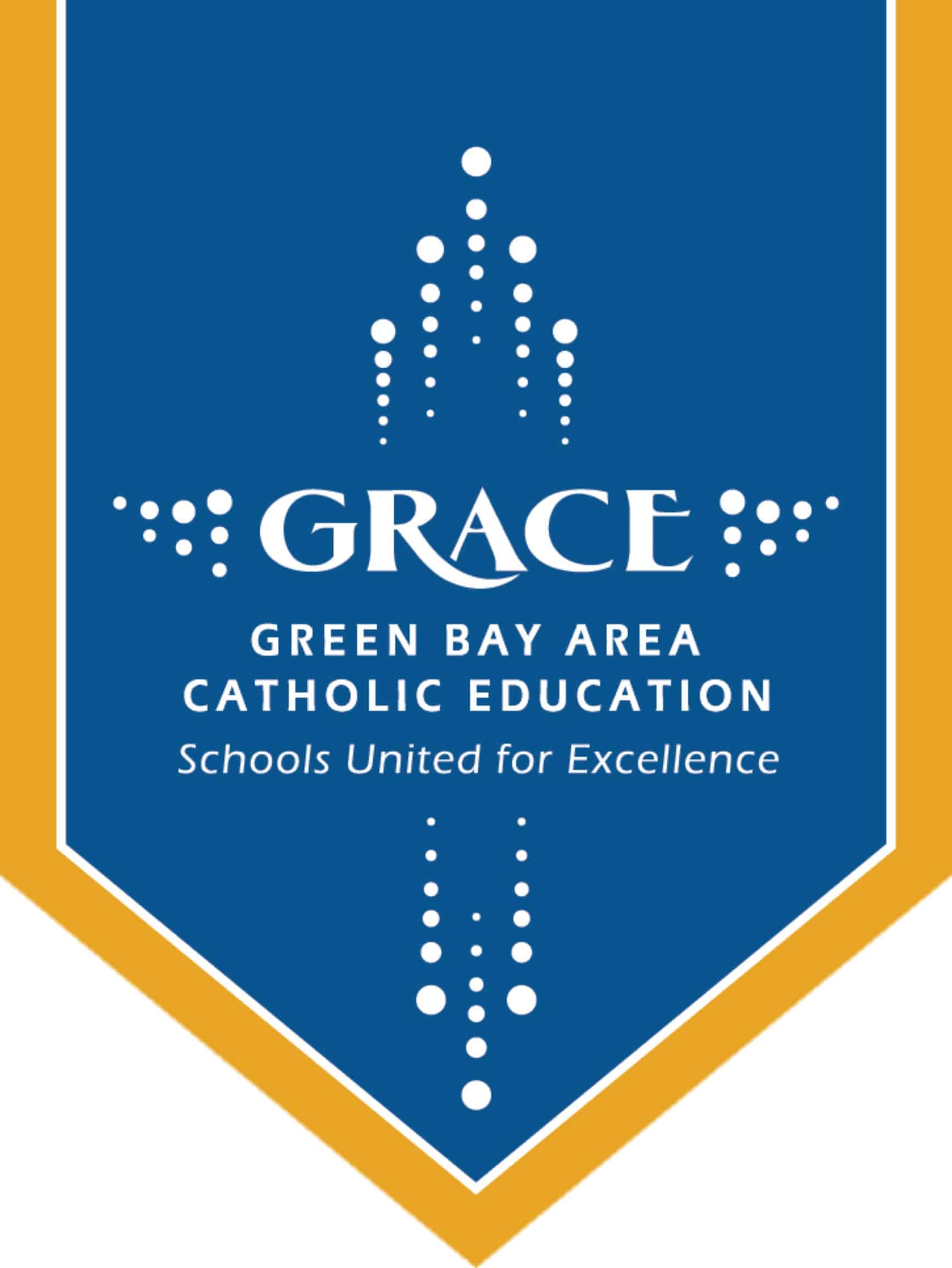 Type of Organization
School