Opportunities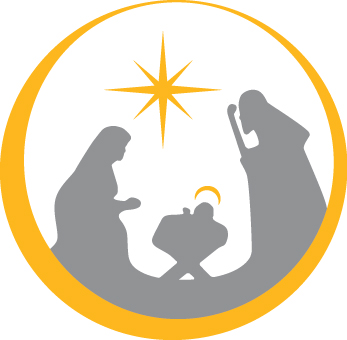 Holy Family Hospital of Bethlehem Foundation
Washington, District of Columbia
Full-time
October 26, 2023
About
HOLY FAMILY HOSPITAL OF BETHLEHEM FOUNDATION
Holy Family Hospital of Bethlehem Foundation is a 501(c)(3) not-for-profit organization based in Washington, D.C. with a mission to deliver life, peace, and hope in the Holy Land. As a primary work of the Order of Malta, the world's oldest
Christian charity, we serve to further the Catholic values of preserving life, fostering peace, and giving hope to those without a voice.
HOLY FAMILY HOSPITAL
Holy Family Hospital in Bethlehem, located just 1,500 steps from the birthplace of Christ, is our Foundation's primary program. This Catholic teaching hospital is a state-of-the-art maternity and neonatal critical care center serving poor and at-risk women, infants, and children throughout the region. In this area of conflict, the Hospital stands as a beacon of hope for
families in the Bethlehem region, including remote desert villages and United Nations Refugee Camps. The Hospital and its
Outreach Clinics have impacted more than one million lives since 1990. No one is ever turned away.
See our feature by EWTN here to learn more.
Photos & Videos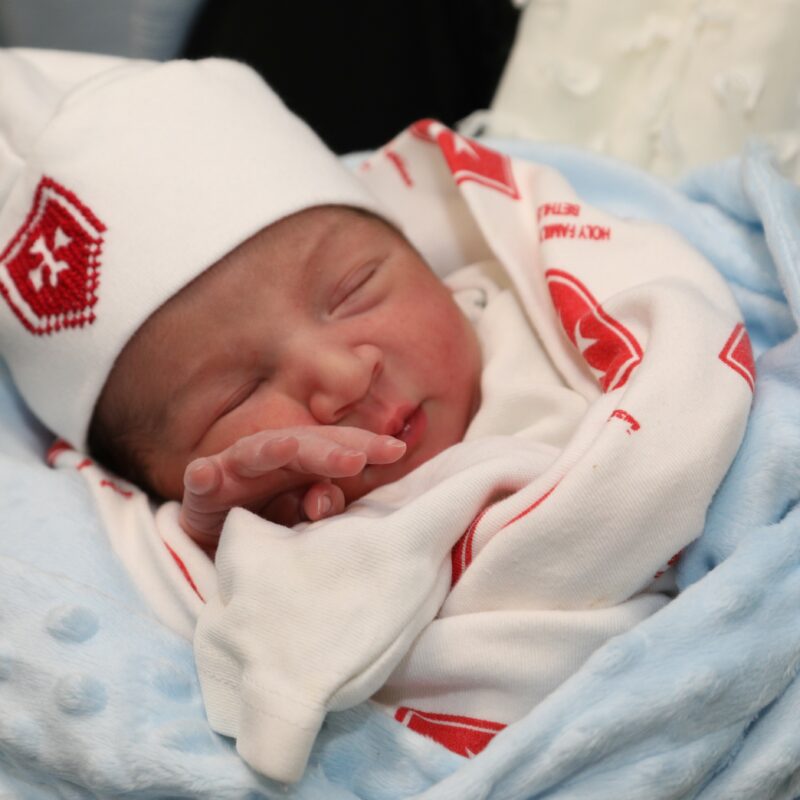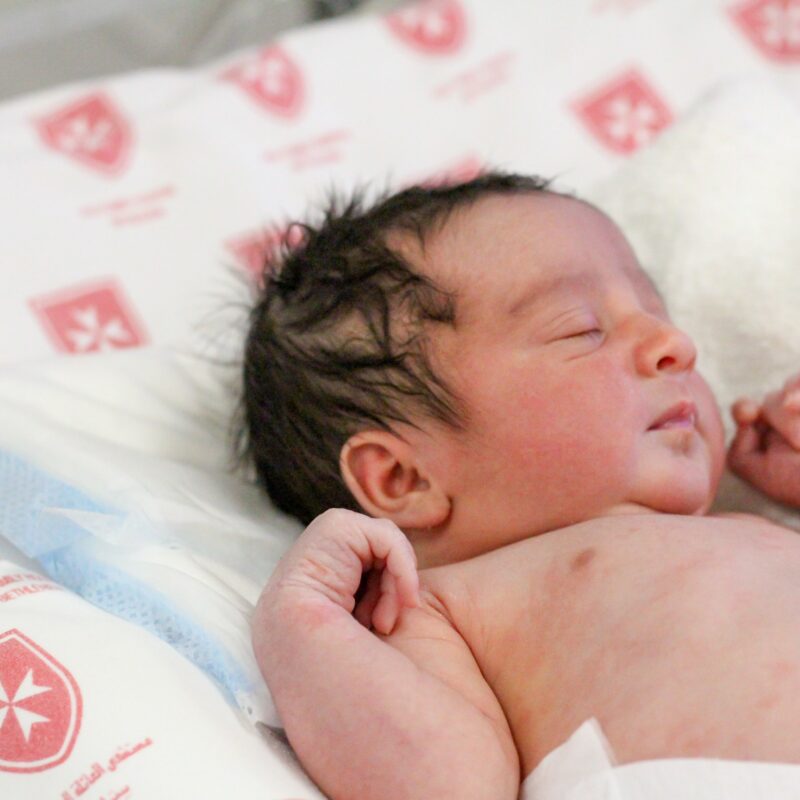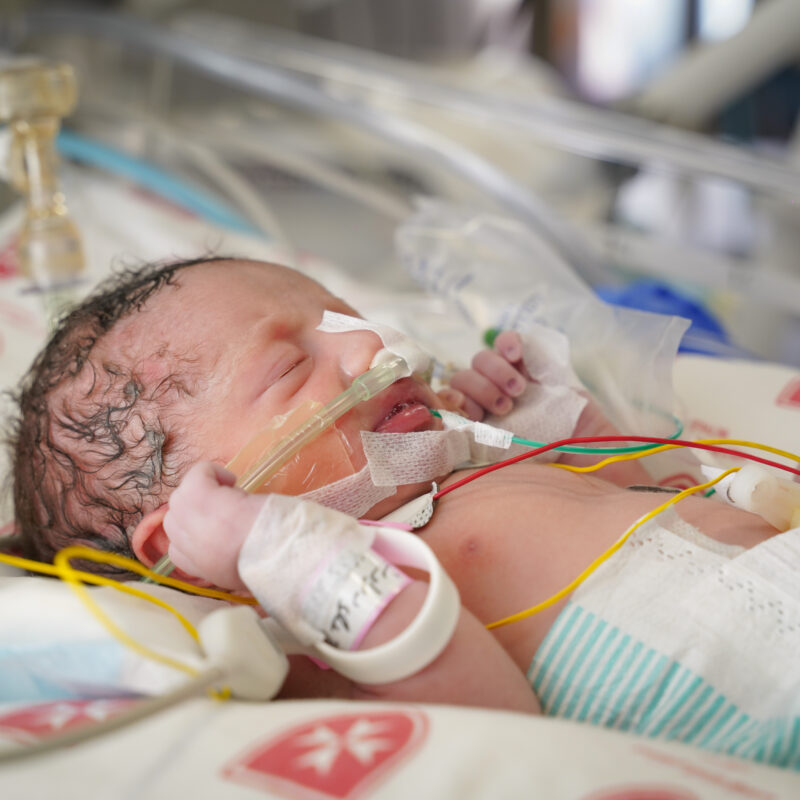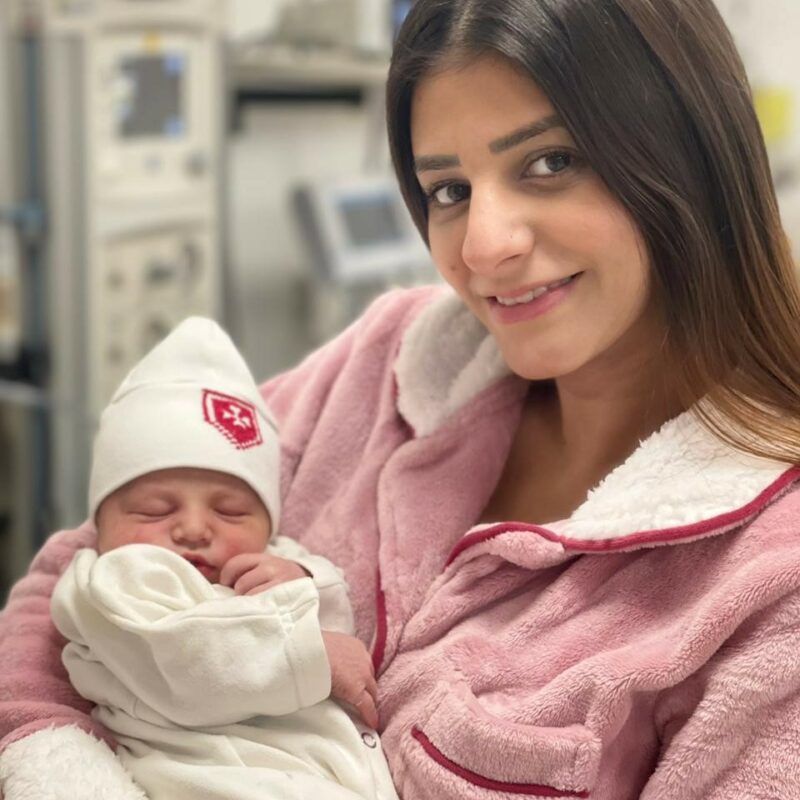 Headquarters
Washington, D.C.
Type of Organization
Nonprofit