About
* Each student is a unique creation of a loving God and deserves respect.
* Students have the right to a safe and positive learning environment.
* Individual development includes spiritual, physical, mental, artistic, and emotional growth.
* Students learn when they are actively involved and emotionally engaged in the educational process.
* A student's self-esteem is strengthened by fostering positive relationships among students and staff.
* Students have different learning styles and should have a variety of learning experiences.
* It is important to allow students to express their individual artistic talents through music, dance, and the visual arts.
* Our Catholic identity is the heart of our school. Christianity is taught and lived at school, through daily religion classes, weekly Mass, service opportunities, and prayer throughout the day.
* Students of all creeds and backgrounds are welcome and are encouraged to share the richness of their own beliefs.
We will continue to acknowledge the traditions of FAITH, DIVERSITY, and SERVICE as the pillars of our school.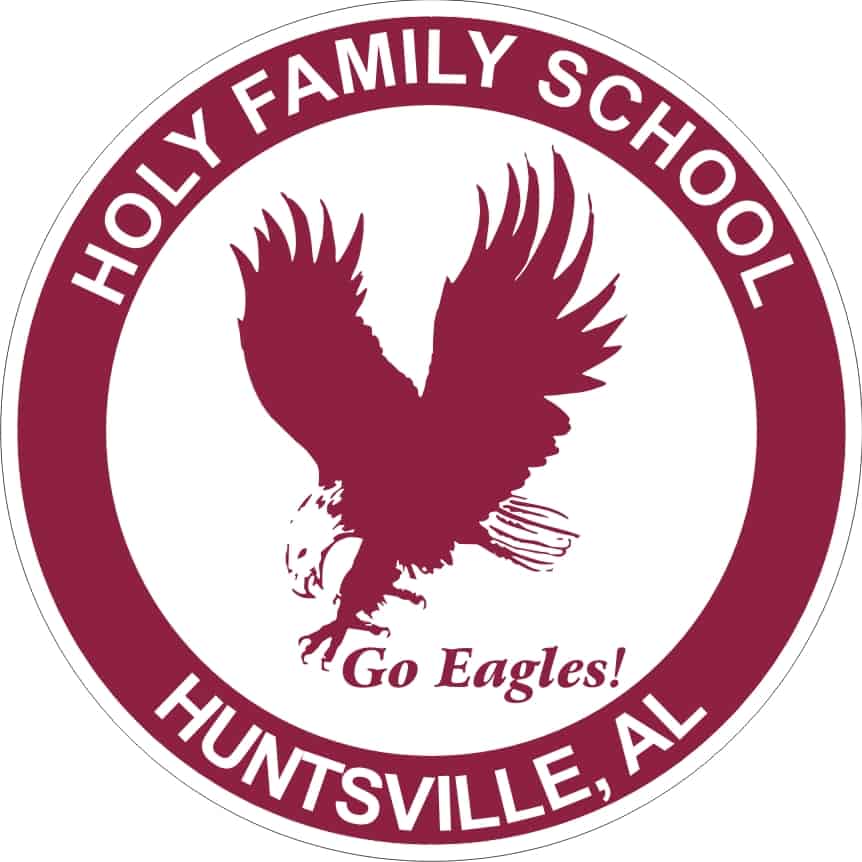 Type of Organization
School
Visit Website