Opportunities
About
The Mission of St. Mary's Catholic School is the commitment to academic excellence, and the spiritual development of our students toward a life of prayer, service and love.
St. Mary's School was founded in 1897 under the name of St. Mary's Academy by Father Heckmann, pastor of St. Mary's Church.  Under his direction, with the active support of a dedicated group of parishioners, Divine Providence Sisters guided the pupils for several years.  The Divine Providence Sisters withdrew in 1912 and not until 1919 could teaching sisters be found to continue their good work.  Sisters of the Congregation of the Incarnate Word and Blessed Sacrament from Houston, Texas, began their mission at St. Mary's School in 1919 and had a presence in the school until the retirement in May 1995 of long-time librarian, Sister James Philip Davison.  In 1974, Mrs. Loris Edwards became the first lay principal.
Today, the school is staffed by lay teachers who, together with the clergy, parents, and students, work for its uninterrupted growth and success to the greater honor and glory of God.
Photos & Videos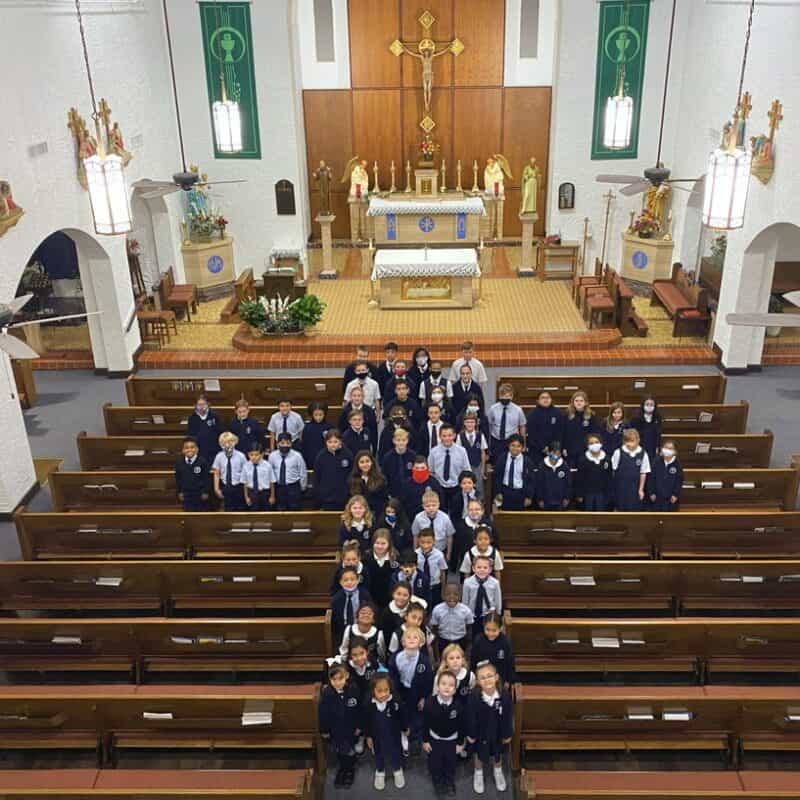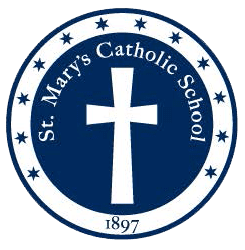 Type of Organization
School