About
Openlight Media Plus FeaturesBringing the Light of Christ into the World
The Dominican Sisters of Mary, Mother of the Eucharist are passionate about sharing the truth, beauty, and goodness of God—leading others into an encounter with Christ. Openlight Media is an accessible and trustworthy portal providing print and digital resources helping educators, young families, and individuals.
Discple of Christ, Education in Virtue offers support as you learn, teach, and practice virtue. With time, you will begin to naturally incorporate the language of virtue within your daily life and grow as a disciple of Christ. Recent studies in interpersonal neurobiology and positive psychology support this way of life and show that an integrated way of life leads to the betterment of the human person.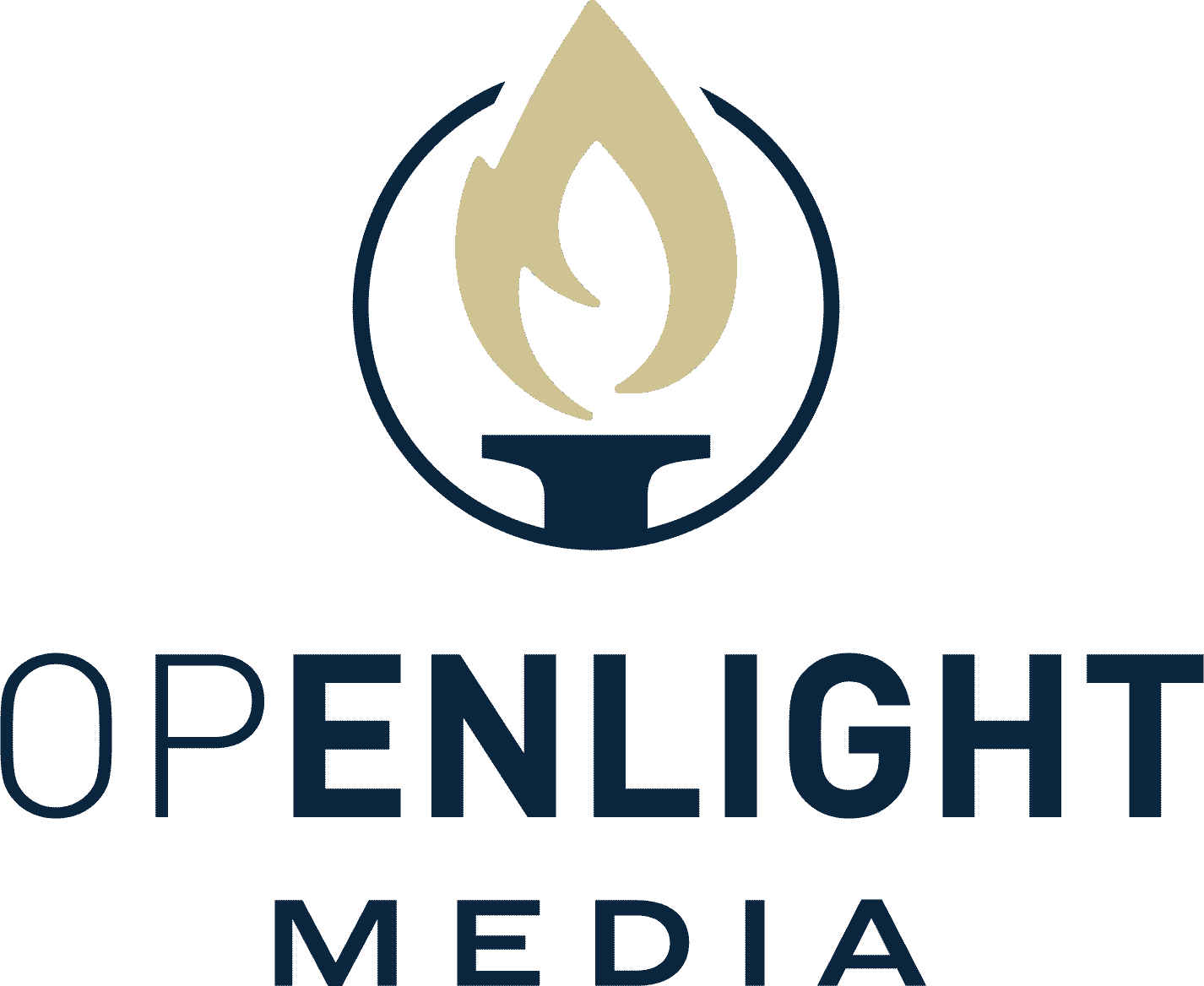 Type of Organization
Nonprofit