Pope John Paul II Academy
There are currently no vacancies.
The mission of the Pope John Paul II Academy is to assist parents in the spiritual, moral, and intellectual formation of the child by providing a Christ-centered education, which fosters a deep love for Truth and faithfully adheres to the Magisterium of the Roman Catholic Church.
About the Academy:
Located in southwestern Colorado, Pope John Paul II Academy is an independent school in the Catholic tradition, serving students Pre-K through eighth grades. The school was founded in 2008, and currently serves a population of approximately 100 students. Pope John Paul II Academy's academic mission is integrally connected to its Catholic identity and vision, which seeks to instill wisdom and form students in virtue.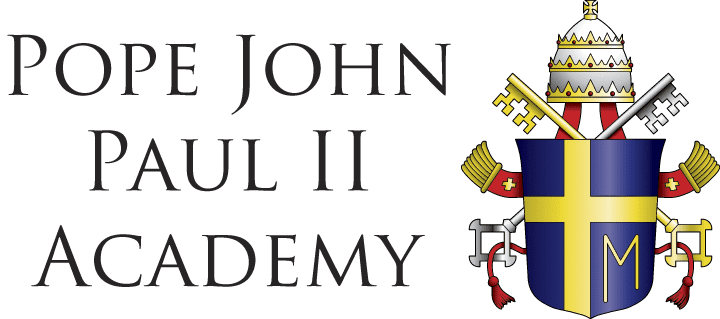 Type of Organization
School
Get notified when Pope John Paul II Academy posts a new job