About
Sophia Montessori Academy is dedicated to serving children preschool through high school and families by inspiring a deep love of the Faith, to assist them in becoming problem solvers, critical thinkers, and fearless leaders. This is accomplished through a rigorous academic, classically-based curriculum following Dr. Montessori's method of education. Our mission is to bring the children into relationship with Christ through a way of life based in Truth, Beauty, and Goodness as we lead them to their full God-given potential.
Our approach is founded on the reality of Christ as the Good Shepherd. Religious education is fostered specifically through the Catechesis of the Good Shepherd and supported through Divine Liturgy and daily prayer. 
Sophia Montessori Academy received its Catholic school proclamation from Archbishop Aquila in June 2022.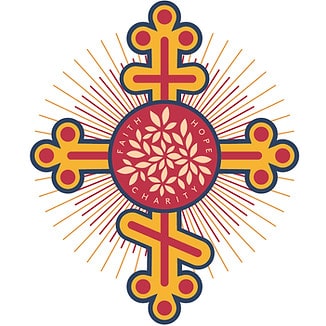 Headquarters
Fully Remote
Type of Organization
School