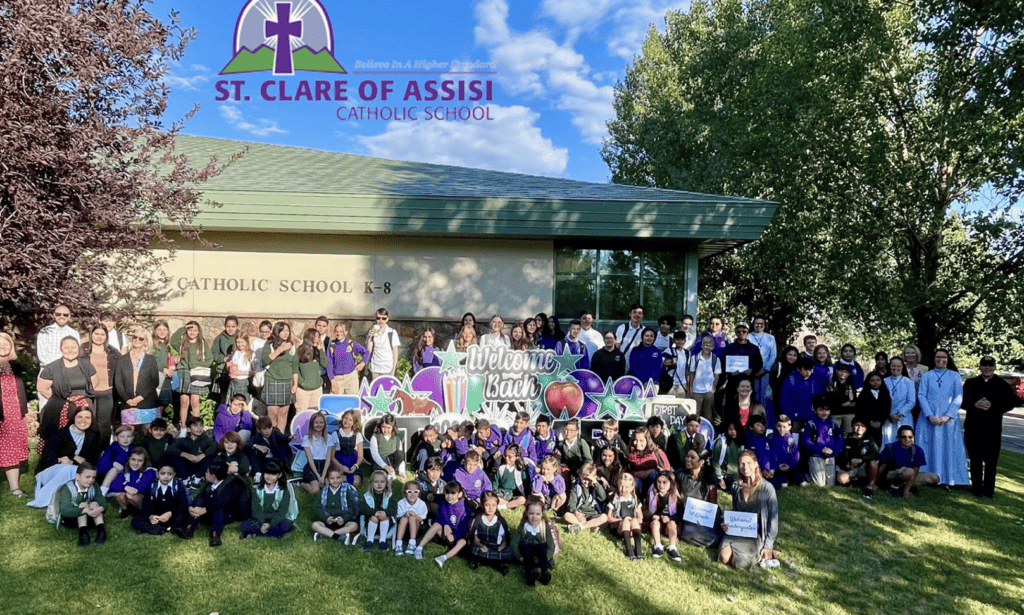 St. Clare of Assisi Catholic School
There are currently no vacancies.
St. Clare of Assisi Catholic School in Edwards, CO is a K-8 elementary school with one round per grade. We are an ICLE member school, and part of the Archdiocese of Denver Catholic Schools.
St. Clare is administered and staffed by the Religious Sisters of Mercy of Alma, Michigan (www.rsmofalma.org).
We commit to developing in students a love for all that is true, good, and beautiful. As disciples of Jesus Christ, students from Eagle County discover the joy of learning and of serving others in a nurturing academic environment. For more information on our school, please visit our website at http://www.stclarecatholicschool.com/.
St. Clare of Assisi Catholic School is located in the beautiful mountain town of Edwards, CO, about 20 minutes west of Vail. To learn more about Edwards and the surrounding area, please visit http://www.eaglecounty.us/.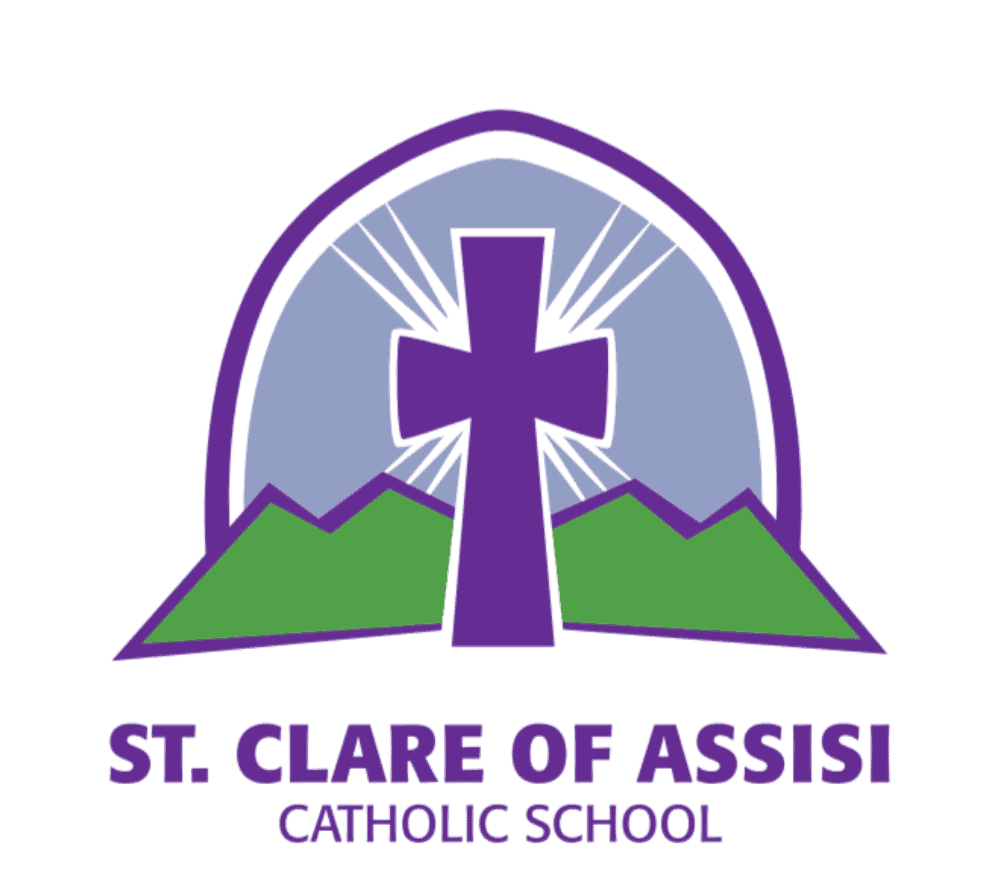 Type of Organization
School
Get notified when St. Clare of Assisi Catholic School posts a new job