St. Dominic Savio Catholic High School
There are currently no vacancies.
St. Dominic Savio Catholic High School is a co-educational school located on a beautiful campus in northwest Austin, Texas.  The school is Catholic, with an emphasis on faith formation intended to prepare young men and women to become faith-filled, visionary and inspirational leaders in service to the Church and world.
At St. Dominic Savio, all classes prepare students to matriculate to four-year universities, whether public or private.
 The school provides a multi-level, college preparatory curriculum that encourages intellectual curiosity and creative thinking. An extensive variety of academic courses are available to meet diverse student interests. Accelerated students may qualify for one or more of over 30 Honors and AP level courses offered in the subject areas of art, computer science, English, foreign languages, mathematics, natural science, and social science. Instructional methods provide 21st century classroom practices for all students.
Savio students score well above the national average on AP exams, SAT, and ACT.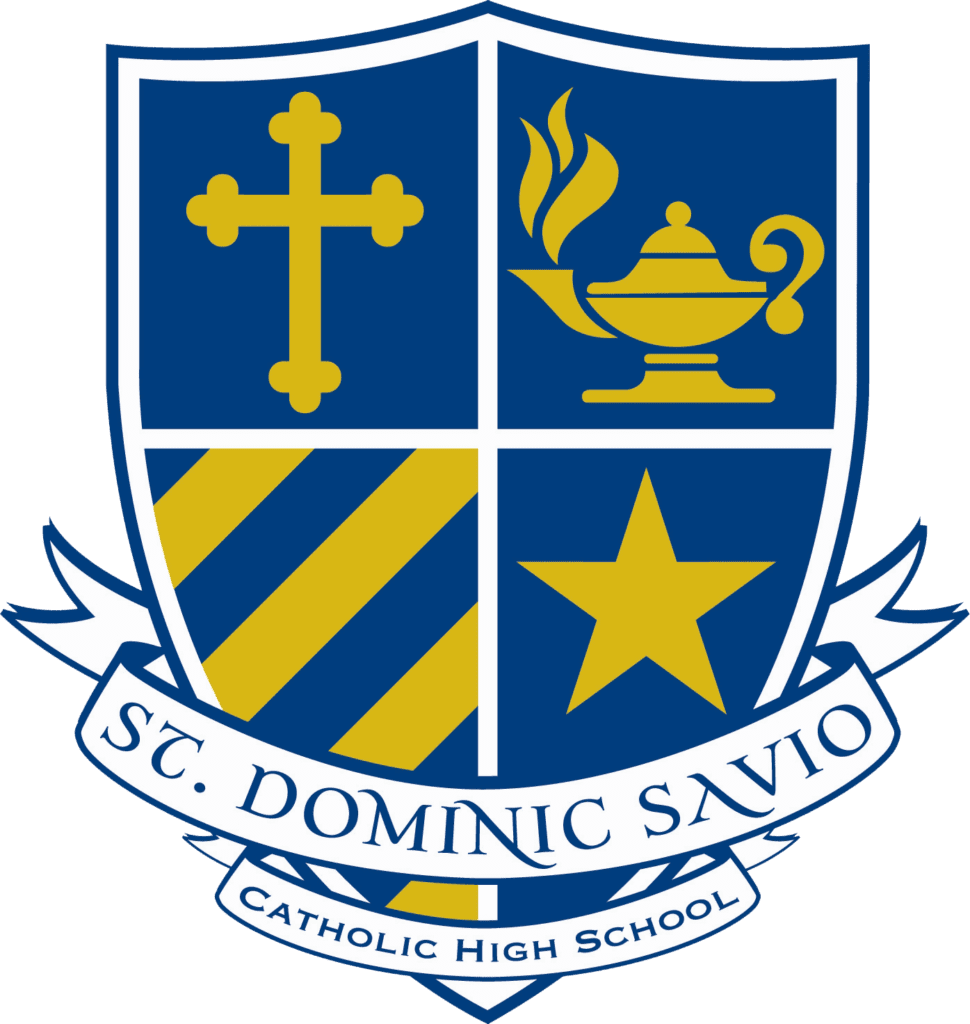 Type of Organization
School
Get notified when St. Dominic Savio Catholic High School posts a new job