About
We are a Roman Catholic Church in Henderson, Nevada which will be be celebrating it's 20th anniversary on Christmas of this year, 2023. In that time we have grown to over 9,600 families. In 2020, in the midst of the COVID pandemic, we opened a faith filled, state of the art, k-8 Catholic school. St. Francis is a very active and vibrant parish. Since our inception we have encouraged all parishioners to get involved in at least one ministry or organization, and this has been essential in having such a large parish still feel welcoming and personal.
Our congregation is very diverse in age and culture. Some of our most active organizations and ministries are our Women's Bible Study, liturgical ministries, hospitality, our fall Parish Festival, religious education, VBS, youth ministry, and Knights of Columbus, to name just a few. We hold traditional celebrations for Our Lady of Guadalupe, San Lorenzo Ruiz, and a Filipino Solubong procession at sunrise on Easter morning.
We are located in Henderson, NV, which is the southern part of the Las Vegas Valley. Henderson is a family and community focused city which has been repeatedly rated one of the top 2 safest large cities in the United States. Henderson is a great community in which to raise a family or retire.
Photos & Videos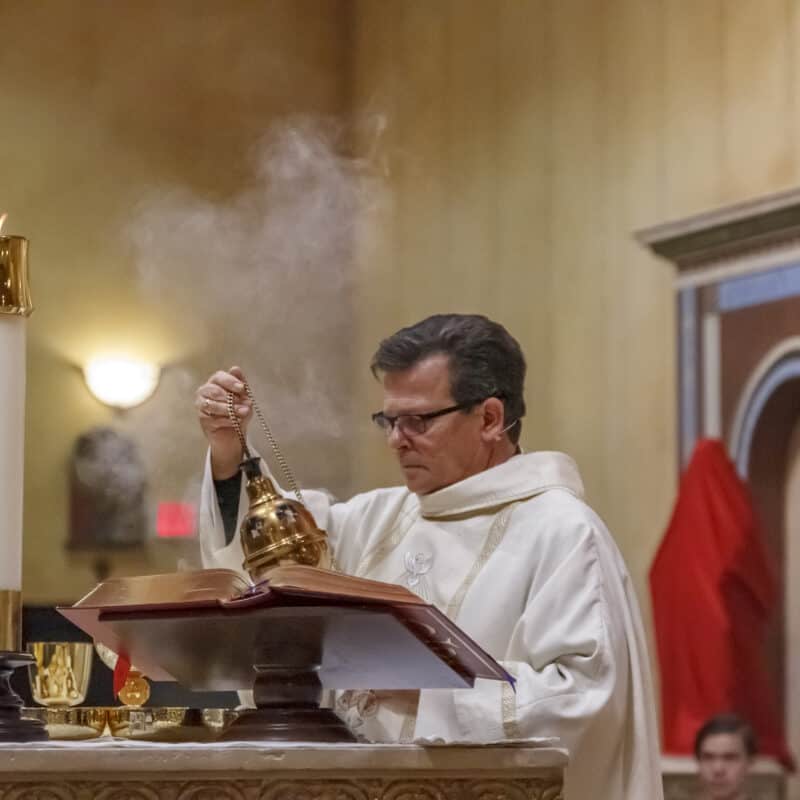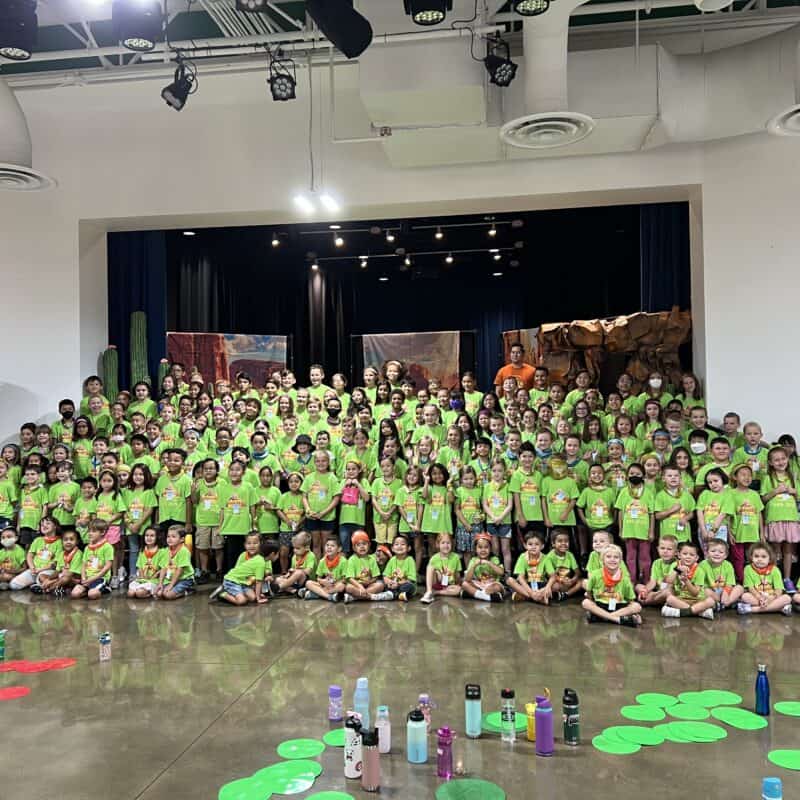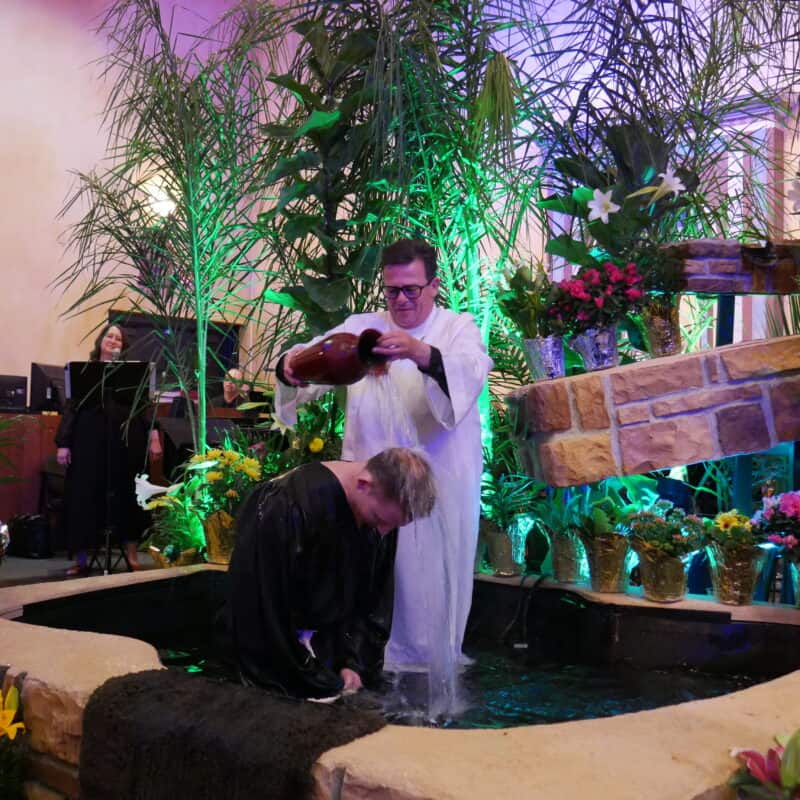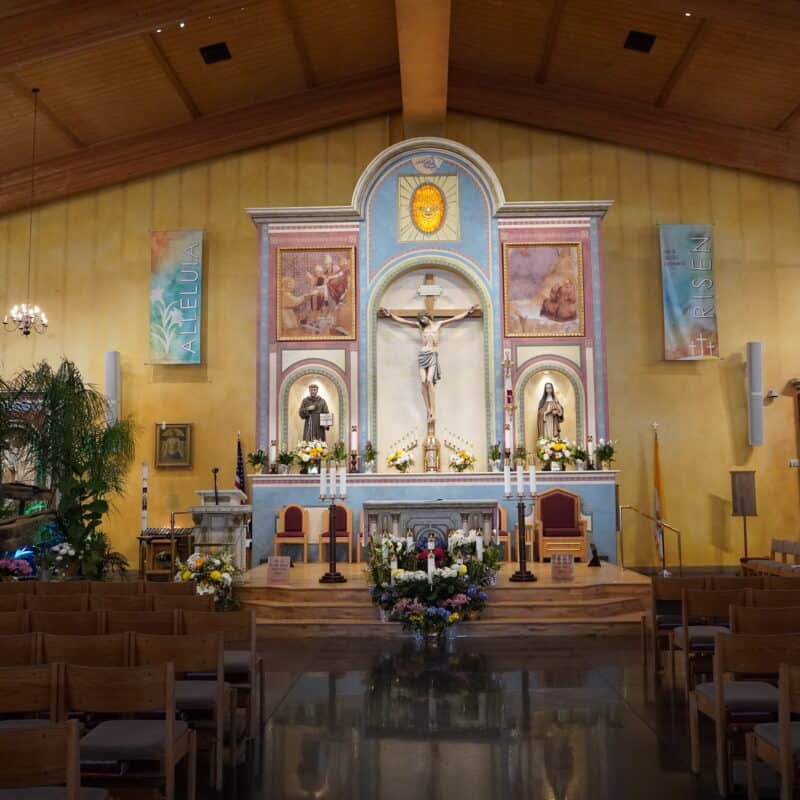 Type of Organization
Church