About
St. Gabriel's Catholic School offers a premier and richly diverse curriculum, an outstanding faculty, a close-knit community, and a truly responsive experience that invites every member to stretch themselves to their limit and then go a little further. A St. Gabriel's experience provides the platform from which children launch with the skills and tenacity to fulfill their dreams. Located on 34 acres of rolling hill country in southwest Austin, our Independent Catholic school offers exceptional facilities, rigorous academics, meaningful spiritual formation opportunities, and so much more. Students in Pre-K 3 through 8th grade have access to over 110,000 sq. ft. of educational, athletic, and performing arts spaces. Unique campus features include a chapel with a child-friendly focus, a walking Rosary Garden, a library and research space, a music classroom connected to our stage, spacious art classrooms, a vegetable garden, and a robotics lab.
Our state-of-the-art outdoor athletic complex includes a football field with an all-weather track, a multi-purpose field, tennis courts, indoor gymnasium, and covered basketball courts and playgrounds.
With a 1:1 technology program, enriching spiritual opportunities, and access to STEAM, innovative, and service-learning curriculum, all St. Gabriel's students are prepared to be next-generation thought leaders and global citizens. Students regularly engage in project-based learning through a social-emotional learning lens.
The entire St. Gabriel's community is called to a mission of educating children in a Christ-centered environment that fosters character formation through scholastic excellence and physical, emotional, and spiritual growth.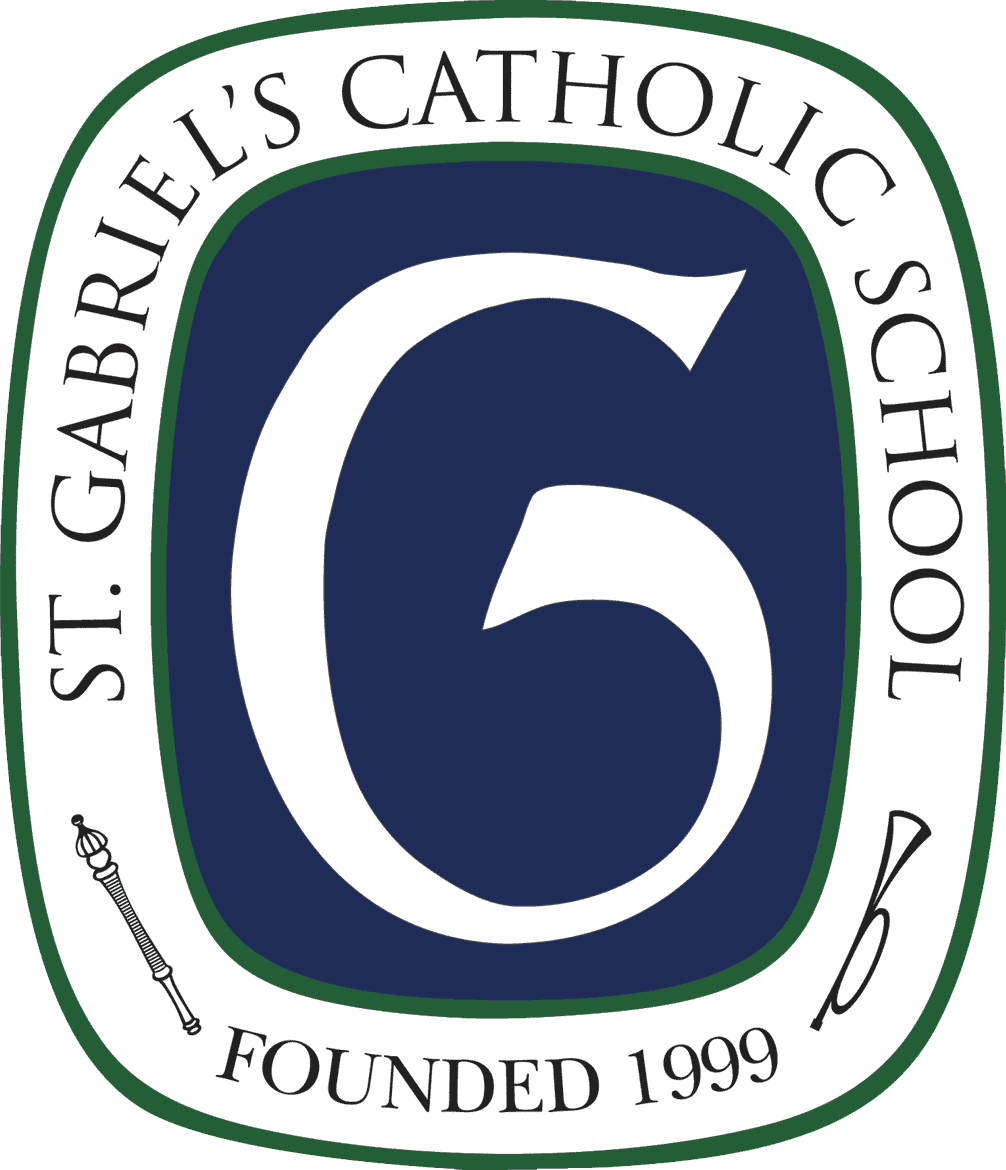 Type of Organization
School