St. Helen Catholic School
There are currently no vacancies.
St. Helen Catholic School is committed to educating the whole person to see with Christ's eyes.
St. Helen Catholic School is dedicated to serving the diverse community of Georgetown and the Diocese of Austin. Our goal is to nurture the whole child with a program of academic excellence in a Catholic environment. We believe that parents and guardians are the primary educators of their children and that it is the responsibility of the Catholic Community of Saint Helen to assist in this endeavor. The family, the school, and the parish community work together, modeling, mentoring, and instructing our children to develop into compassionate, intelligent, and responsible citizens.
As a Catholic family, we respect each individual for the personal gifts that each person brings into our community. This appreciation for culture and respect for diversity exemplifies life in concurrence with Catholic teachings. With justice and love, we share the values of Jesus Christ. Supported by our positive and nurturing community, each member develops a capacity for mature responsibility. Facilitating learning at every level, the school devotes itself to students. Our students exemplify success in our community through a love for learning, positive self-esteem and attitude, and respect for one another.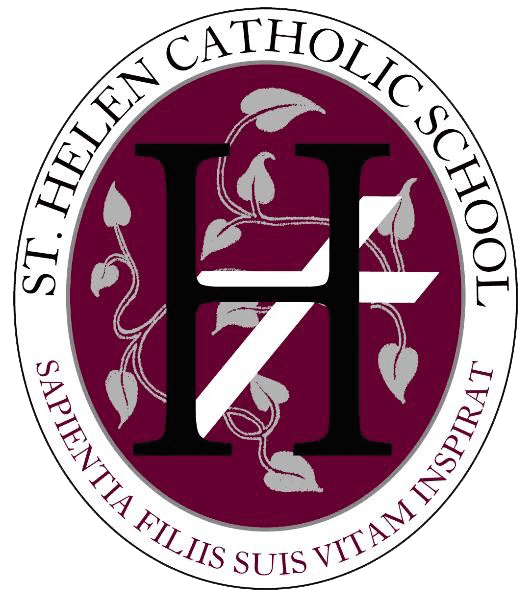 Type of Organization
School
Get notified when St. Helen Catholic School posts a new job