About
Nearly 30 years have passed since Pope John Paul II arrived in Denver and in a prophetic word, destined it to be the center of the New Evangelization. Among the many fruits of World Youth Day, the Archdiocese of Denver now welcomes its newest independent, catholic high school - St. John Paul the Great Catholic High School, ("JPG").
JPG was born from the prayer and dialogue of a community of educators, priests, and laity; and is led by an independent Board of Trustees along with an association of priests, the Companions of Christ, who desire to serve as fathers of the community. Through their shared mission, they contribute in a unique way to the evangelization of the students and the cultivation of vocations.
We are an independent Catholic, classical high school rooted in Catholic orthodoxy and Jesus Christ. Under the patronage of St. John Paul II, our classically inspired curriculum will be academically rigorous. A robust sports program will accompany formation in the fine arts, adventure in the backcountry, and opportunities for pilgrimage.
Centrally located in south Denver, the high school has been established on an abandoned elementary school campus that had been operated by the Denver Public School system. Phase I renovations were completed mid-2022 and we welcomed our inaugural class of Freshman on August 22, 2022. In the coming years we will build the school to reach full capacity of approximately 400 students. The school is open to all students and their families, throughout Denver and the surrounding areas, who are on mission as disciples of Jesus Christ.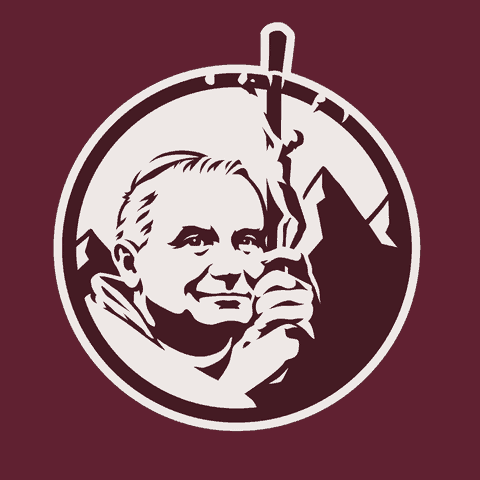 Type of Organization
School