Opportunities
About
St. Joseph Catholic Academy in Killeen provides a Christian environment wherein students in grades Pre-K3 through 11, teachers, and parents continually strive to build up a community of faith, hope and love that witness to Gospel values through the development of every child's spiritual, intellectual and creative potential. The school offers a challenging and broad-based curriculum, religious values infused into the curriculum, daily prayer, weekly Mass, a caring family environment, a highly qualified faculty and staff, computer lab, and an after school care program for students in grades Pre-K3 through 6.
A child educated at St. Joseph Catholic School faces middle school and beyond with expectations of success.  A child's education is whatever she/he makes of it.  The teachers and principal are here to help in every way possible.  We are people who love and are interested in each student's future as: Christian, resident of Killeen and Texas, citizen of the United States, and member of her/his family.  Our children are:
Incredible young people, and we believe in them!

Excellent 

students,

 and we challenge them!

The future church, and we introduce them to JESUS CHRIST!
St. Joseph Catholic Academy educates in the FAITH – for eternity – and in the academics – for time!
Photos & Videos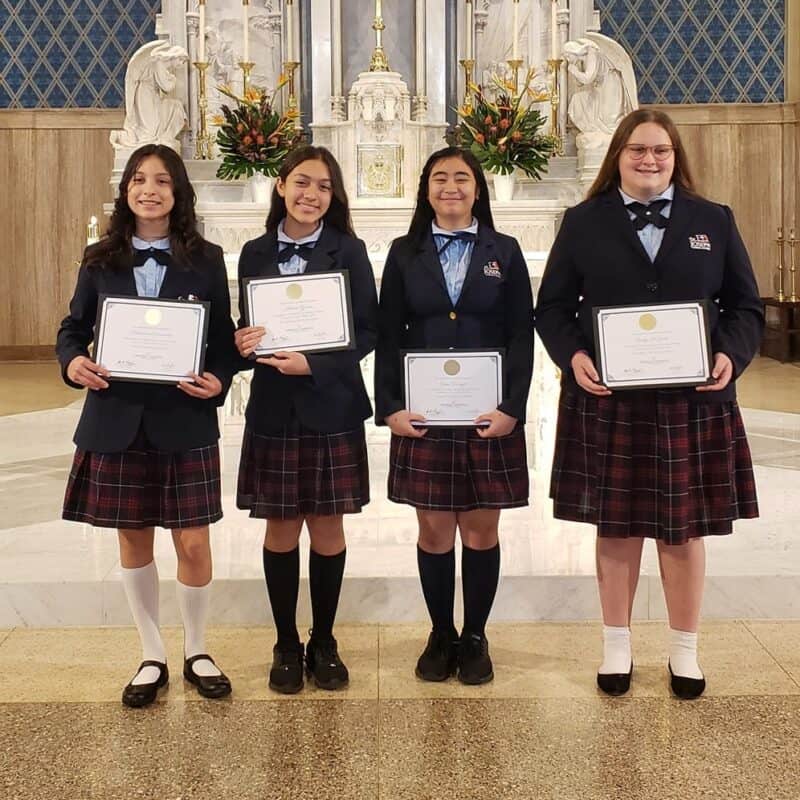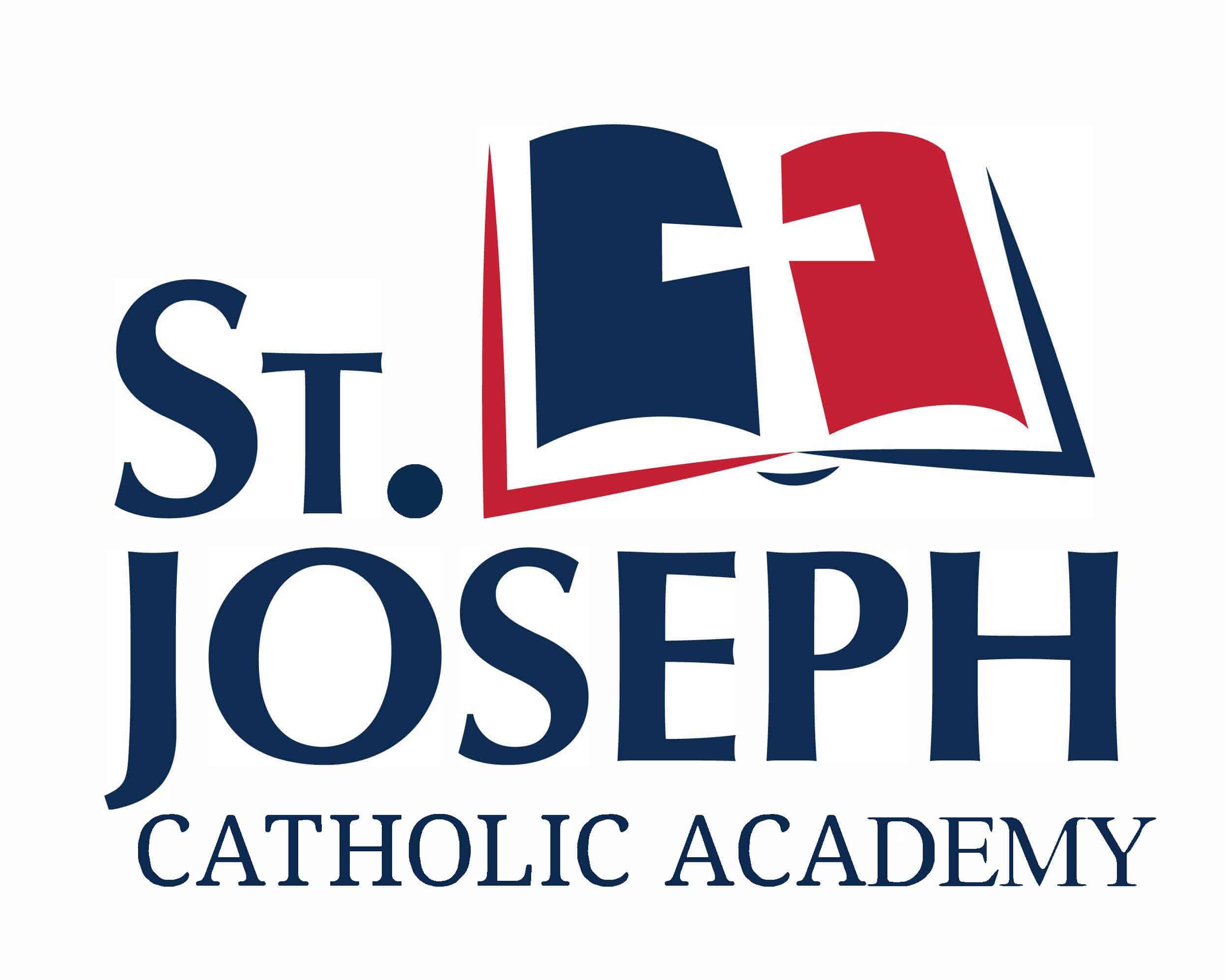 Type of Organization
School