Opportunities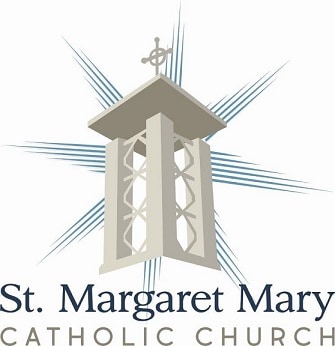 St. Margaret Mary Catholic Church
About
In February of 1982 St. Margaret Mary officially became a parish and in 1985 property for a future church was purchased on FM 2243 West in Leander. A parish rectory was built and dedicated on the new site in November of 1985. The parish had outgrown its church facilities by 1986 but was not yet ready to build, so it became necessary to rent classrooms in the Leander Middle School each week for religious education classes for the children.
The Diocese of Austin purchased land for a future parish on West New Hope Drive in Cedar Park in 1986, and the next year parishioners of St. Margaret Mary agreed to accept that property as the location for the future home of St. Margaret Mary Parish.
In 1992, fifty years after its founding and dedication, a building committee was selected, and plans were drawn for a new Multi-Use Building and a Religious Education Building. Groundbreaking for the new church location was held on Sunday, April 4, 1993. Construction began and was completed in late 1993. The first Mass was celebrated in the new building on Saturday, January 8, 1994, at 6:00 p.m.
The Multi-Use Building housed the parish administrative offices, and the Worship area seated approximately 545 for Mass. While being used as a transitory church the Multi-Use Building provided space for meetings and social functions and contained a full-size commercial kitchen. The Religious Education Building included ten classrooms, offices, and provided space for the Mother's Day Out program.
The parish continued to experience tremendous growth. As of August 2002, there were close to 1,100 families registered. Today there are 2,678 registered families. New ministries continue to be added to meet the needs of our growing and diverse community. In July of 2002, construction began on our new permanent St. Margaret Mary Catholic Church between New Hope Drive and the Multi-Use Building. The church was completed in November of 2003 and dedicated on Sunday, December 7, 2003. The church is 26,351 square feet and will seat 1,300. During special liturgical seasons, (e.g., Christmas and Easter) we can add more chairs to increase the capacity to 1700. The cost of the building alone was $4.6 million. The Day Chapel seats 70 and we also have a separate Eucharistic Chapel for private prayer and devotions. In order to keep the old connected with the new, we had the bell from the humble little rock church in Leander refurbished and placed in the bell tower in the courtyard of the new church. As in the past, it will continue to ring for many generations calling the faithful to come celebrate the Holy Eucharist.
Throughout its history the people of St. Margaret Mary parish have formed a community of caring, dedicated and faith-filled people. That spirit remains with us today and we welcome all new members into our parish family.
Photos & Videos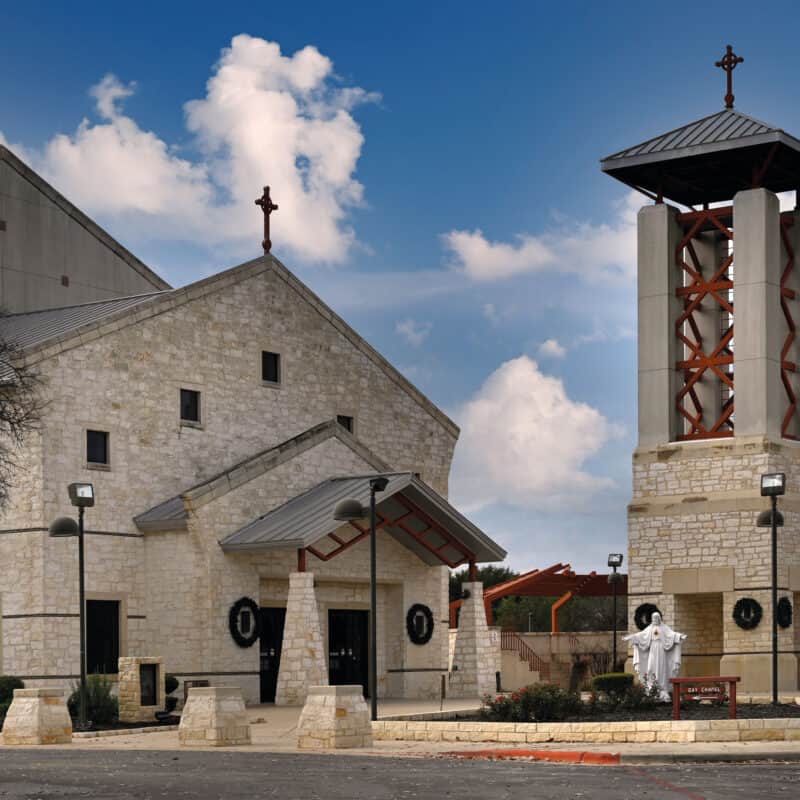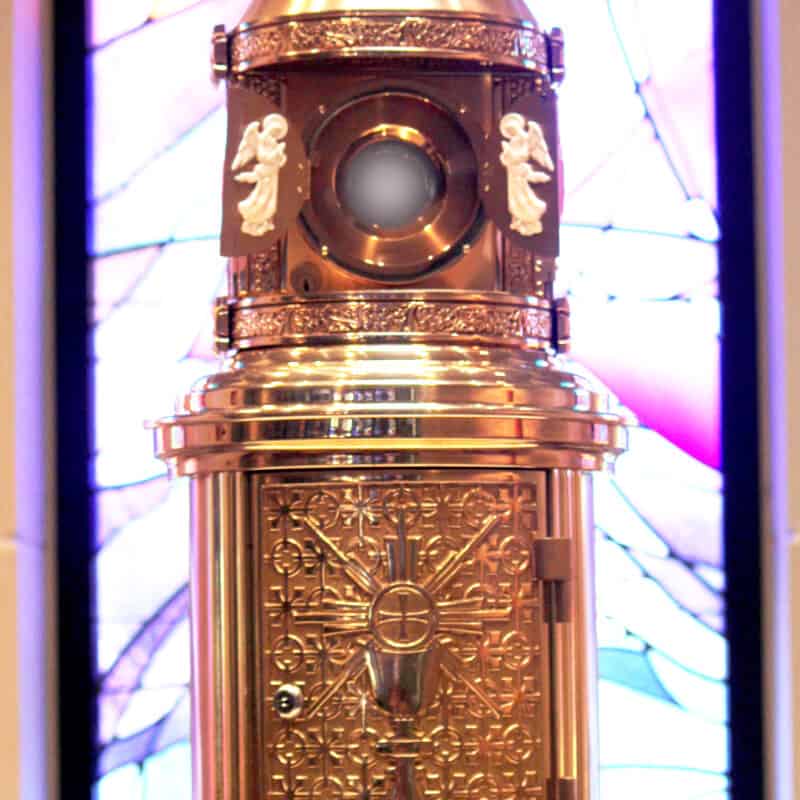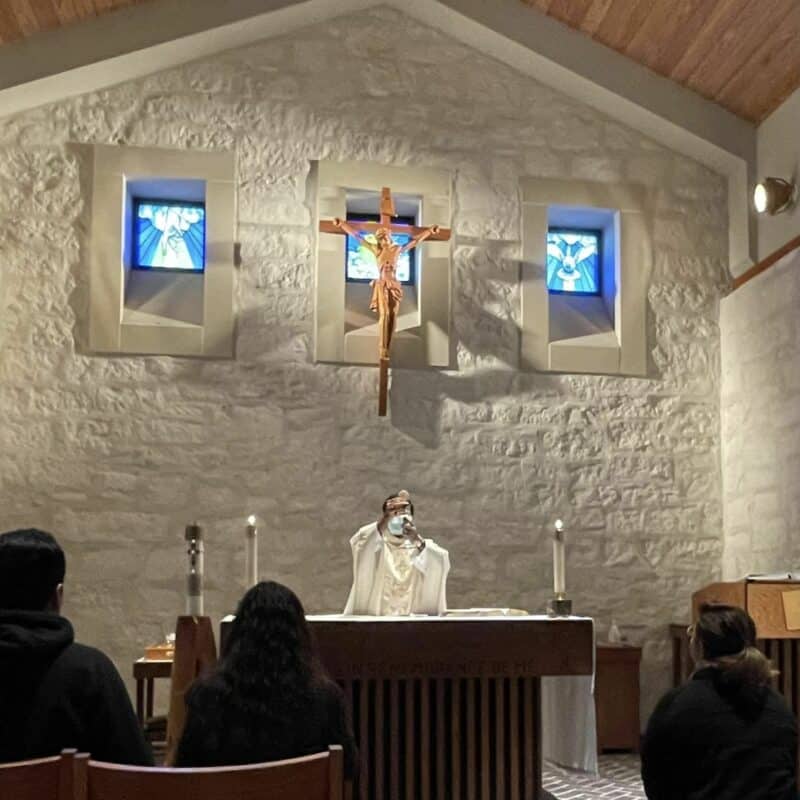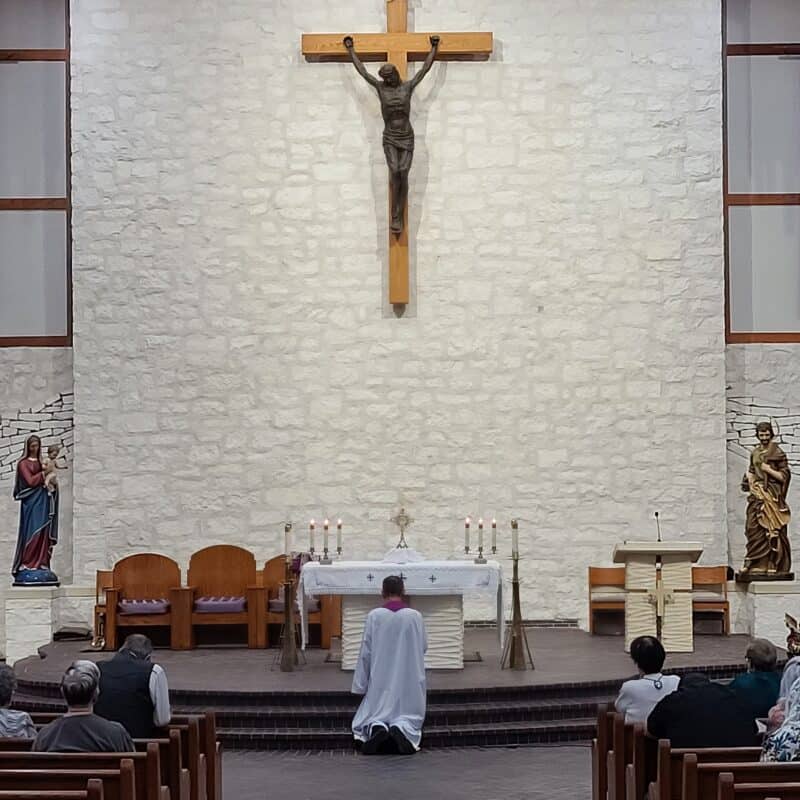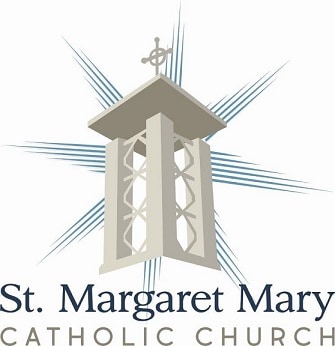 Type of Organization
Church