About
We are a coffee house located inside of St. William's Lodge, just down the road from the beautiful St. Catherine's Chapel on the Rock in Allenspark, CO. Our location is known for its breathtaking, scenic views, unique background and history, and beautiful, sacred significance.
The purpose of our coffee house is to welcome individuals, families and friends from all over the world into the beauty and peace that our location has to offer. It is a place with no cell service – so working on a computer or scrolling through social media is not an option! Person-to-person interaction is key, and our goal is to draw others into an experience of encounter – encountering  beauty, themselves and those they interact with, and ultimately, God.
We believe that a quality cup o' joe (or tea, or cocoa) can foster and perfectly accompany this experience of encounter. It is for this purpose that we exist.
We at Tahosa Coffee House strive to engage our guests with eye contact and a genuine smile – meeting their needs, serving them excellent quality beverages tailored to their liking, and encouraging a time of rest and contemplation through the beauty of our location and the kindness of our staff, in light of the truth of the Gospel of Jesus Christ.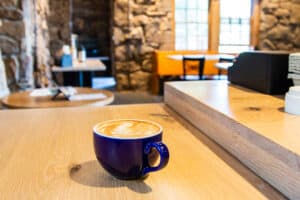 Photos & Videos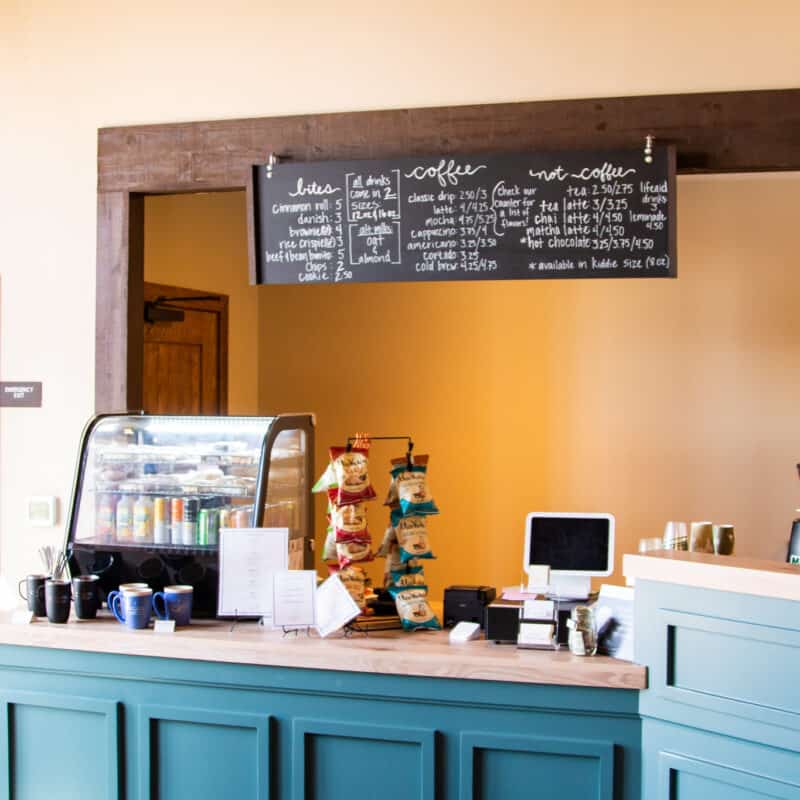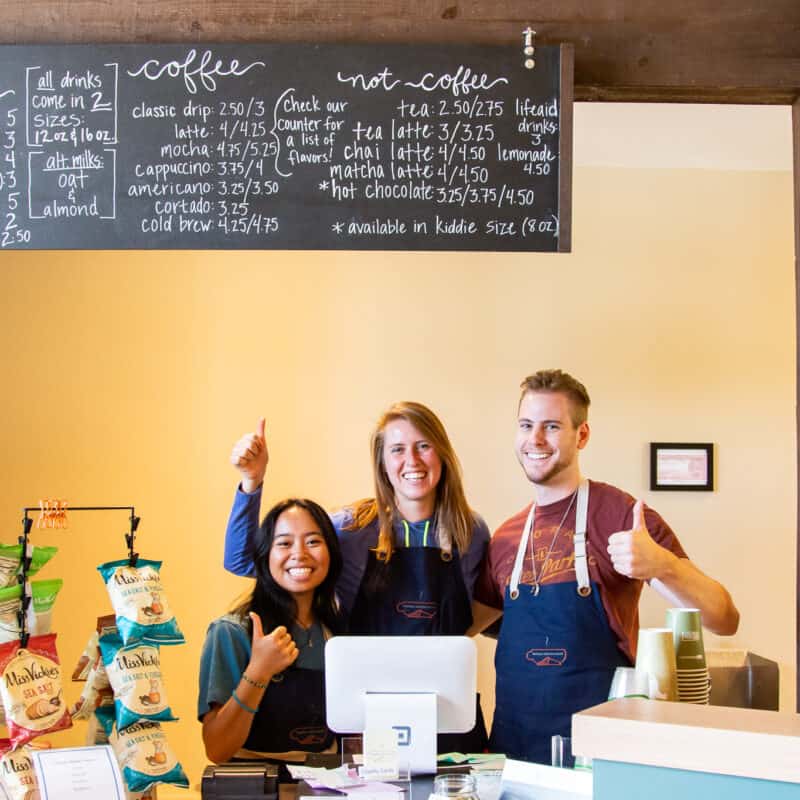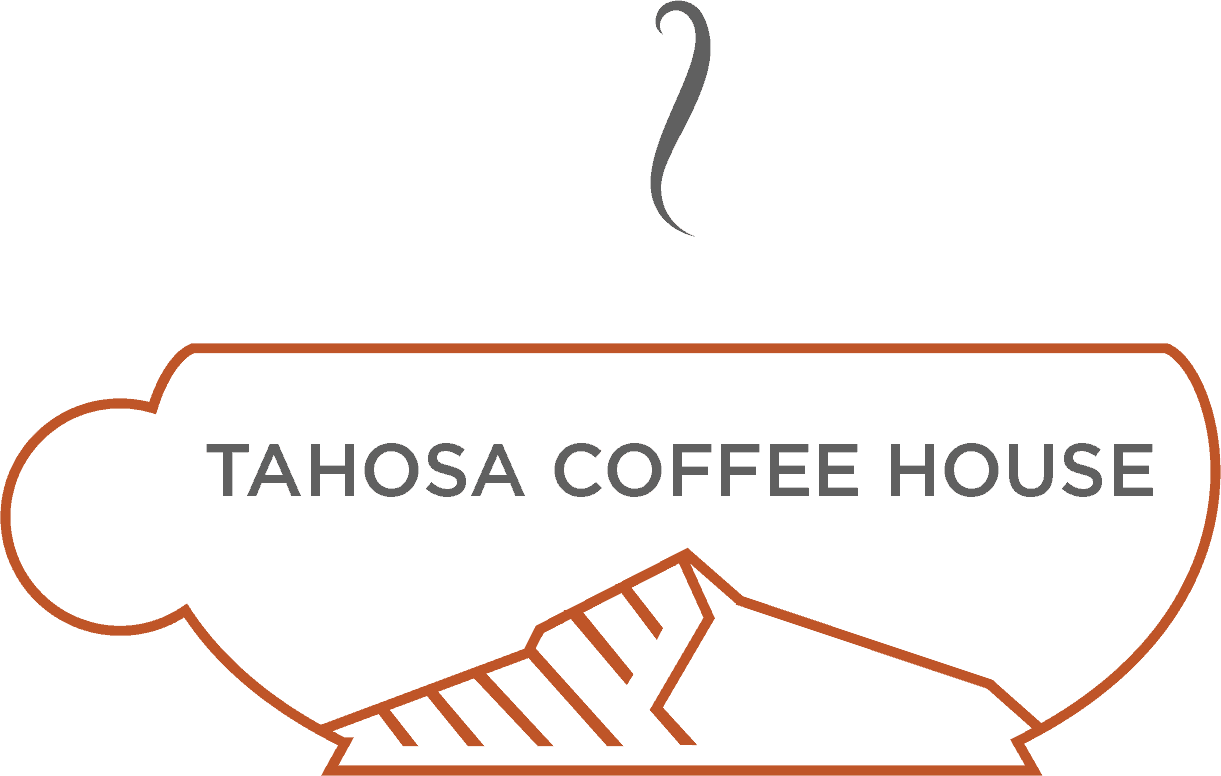 Type of Organization
Ministry